Saloon No. 12
Modern and Classic Rock, at It's Best.
Latest News
Up Next:
Friday, August 19
Sandbar, Montclair
5363 Arrow hwy. Montclair, CA
8pm- 12am
Sunday, August 21
Cook's Corner
19152 Santiago Canyon Rd. Trabuco Canyon, CA
12pm- 5pm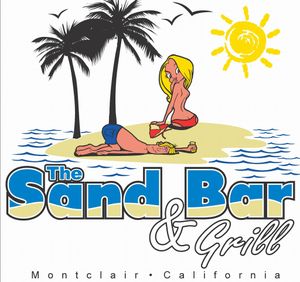 Privacy Statement:
All personal information given to us through our email list shall be kept confidential, and shall in no way be solicited to outside sources.
You're relationship with us is very important, and we graciously respect your privacy.
Recent Band Pics, courtesy of Drew Cornick Photography. June 2022